About Us
We want you to PLAY HAPPY!!!
Happy Cable Company is a boutique custom cable company based in Murrieta, California, owned and operated by Kyle Butts. The goal is to provide the very best cable at an affordable price so you will never have to compromise tone at the detriment to your wallet. We believe every person should have the opportunity to sound and look like a professional. No BS, no gimmicks. We offer competitive prices on hand made boutique cables and every single cable is backed by our lifetime warranty.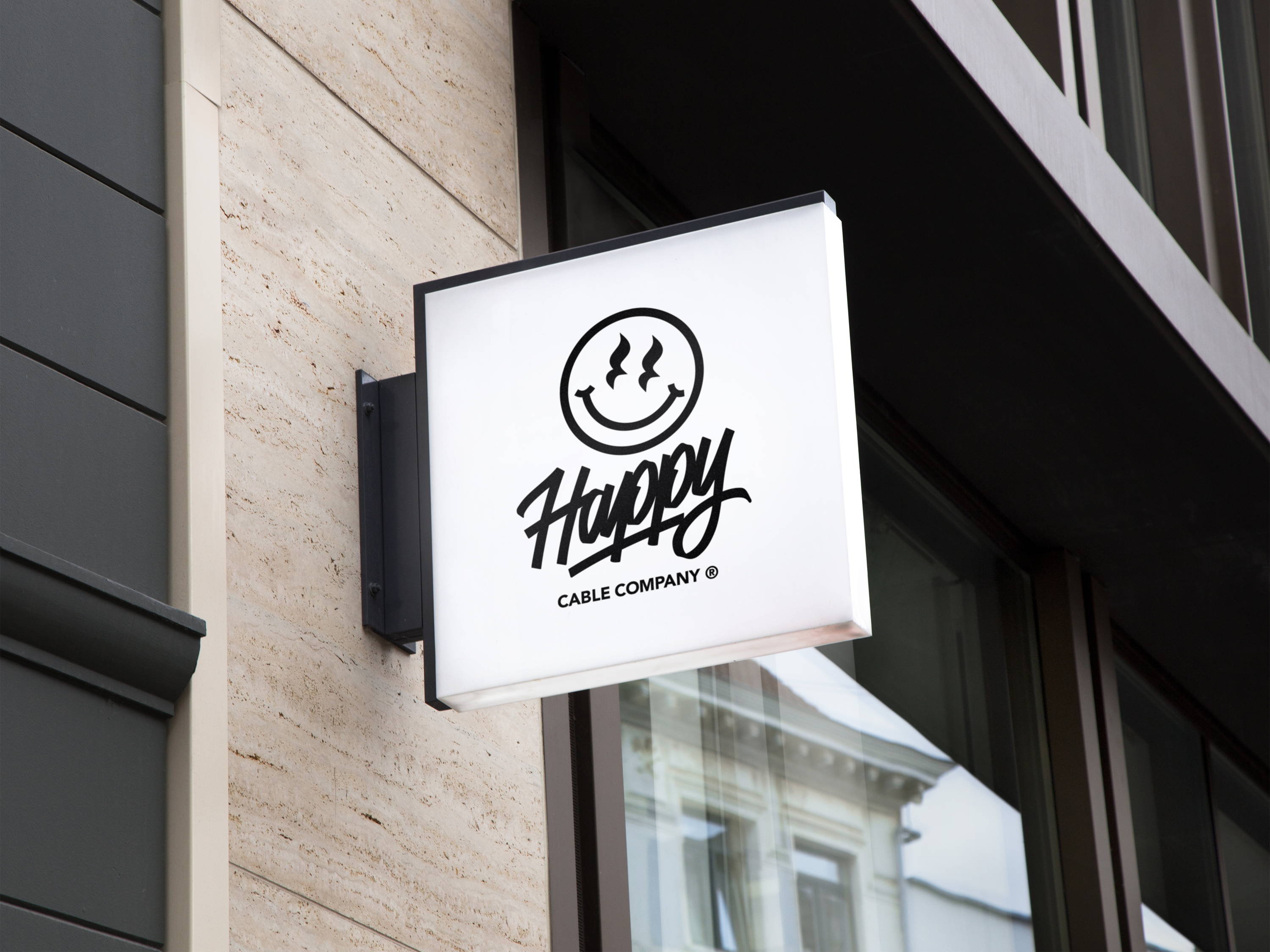 ---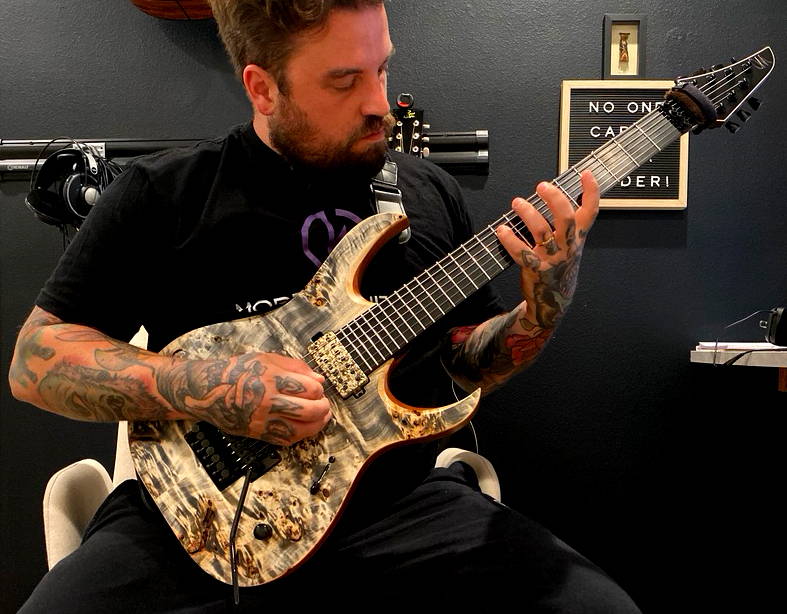 A little About the owner...
"I have been a part of the music industry for about 20 years. I started playing guitar about 14 years old and have never looked back. Music has given me something in my life that I honestly could never even begin to describe and I am extremely grateful. In high school bands like Blink-182, New Found Glory, Thrice, Thursday, Papa Roach, Limp Bizkit, and more really pushed me to learn new things on guitar and join a band not long after. We had several names until we decided on The Twenty Fifth Hour and that's when it got serious. We played all over San Diego county and beyond in CA. We released an E.P. and L.P. before finally taking a hiatus in 2010. During those years we played with numerous bands that we were (and still are) long time fans of. I wouldn't trade those years for anything in the world. 
Fast forward to 2018-2019 I became friends with some other guitarists on Facebook groups and was fortunate enough to help build what's has become Modern Guitarist. Tons of like minded artists and people that make up an amazing community of self reliant musicians and business owners. Since I've always been a hands on, DIY minded person, I  have always loved to instal pickups, work on my guitars and build my own cables and other things. Using these skills to bring something different and top quality to everyone around me is what inspired Happy Cable Company. 
I firmly believe that helping others and providing positive energy to the ones around you is greatest gift you can give and for that matter, receive. Us, as musicians, need to continue to support and encourage as many other musicians as possible to help build an even larger community of flourishing artists that will invite future generations to continue to pursue their dreams in music. PLAY HAPPY!"